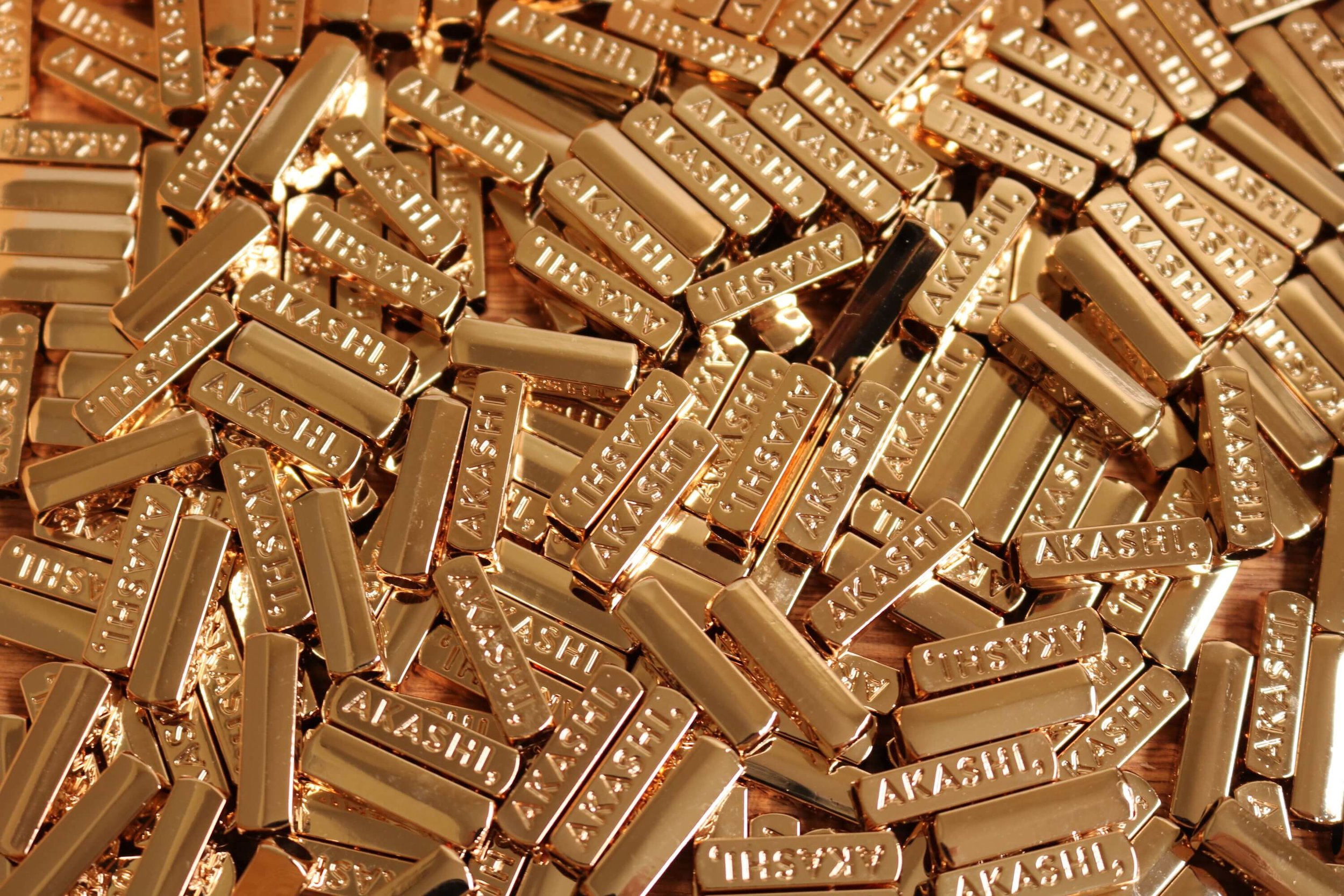 Frequently
Asked Questions
What's your return / exchange policy?
Unworn and unused items can be returned within 14 days of receipt for store credit or a refund. For exchanges, we offer free return shipping and
store credit. For returns, customers are responsible for shipping and making sure the product is in tact. Shipping costs are not covered for international orders.
Please reach out to support@akashi-kama.com
Can I wear these if I'm not Japanese or even Asian?
Hell yes you can.
How do we care for the garments?
Because of the high quality of the fabrics, please practice good garment care.
For detailed instructions, refer to the back tags and specific product pages.
Can I buy them in store?
Not at the moment. But stay tuned.
What if you're out of my size? Do you re-stock colors / sizes? How often?
We produce everything in limited runs—so restocks depend heavily on the materials we source, demand, and season.
To be notified of when specific item restocks will occur, shoot us an email!
Why is my international shipping so expensive?
For now, if you live outside of Japan, EU, or Canada, tax is factored into shipping costs.
How do I know what size I am?
To know what size you are, especially for our original garments, please refer to the respective product page for sizing guides.
What song should I be listening to?
Glad you asked.